Every positive thing you do
in your relationship is foreplay.
Welcome to Gott Sex?, a unique website about how to make real love, not just impersonal shallow sex. What's different about this site? Lots of sex education sites are all about the mechanics – lick here, touch there, try this new contorted position, add some whipped cream… And those are fine. But few (if any) of these sites teach you how to make sex deeply meaningful and intimate. And once you've had personal and deeply loving sex, you'll agree that intimate sex is definitely more fulfilling in every way.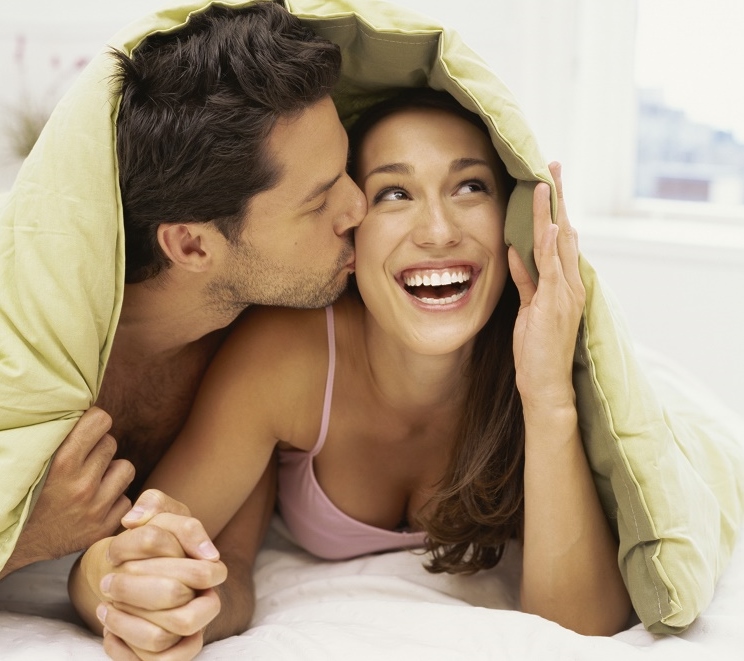 What Couples are Saying About the Gott Sex? Series
Gott Sex is something that you just have to experience. Connecting emotionally has made sex mind-blowingly better.
Robin & Melissa Lewis -- Seattle, WA
This is the difference between good enough sex and great sex. The skills we learned in The Gott Sex Series helped us to take sex to the next level, both physically and emotionally.
James & Annie Saxon - Tampa, FL
This kids are gone to college and we are re-discovering ourselves and our passion for one another. We feel like we have fallen in love all over again!
Kim & David Perkins - Sacramento, CA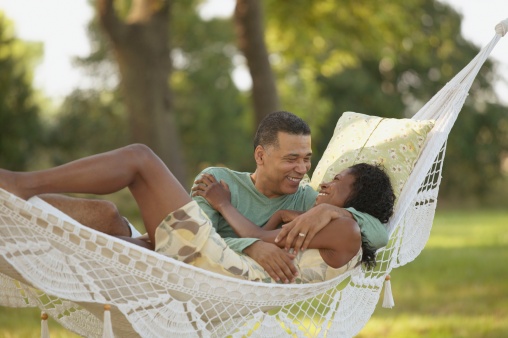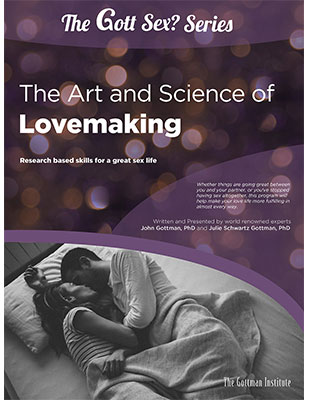 Watch the 90-minute program
with handbook now!